Ceramic Research  Resources
Here we provide links to some useful research resources for ceramics.  Click on one of the subjects below to find more information.
We will continue to add to these resources so check back often.  Contact us if you have something to share with fellow ceramic enthusiasts.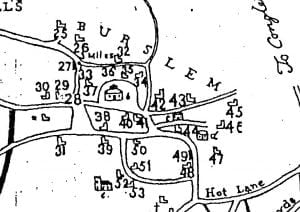 A 78 page  as a directory of the inhabitants of the Potteries together with a map the Potteries  district titled NAMES & RESIDENCE of the EARTHENWARE MANUFACTURERS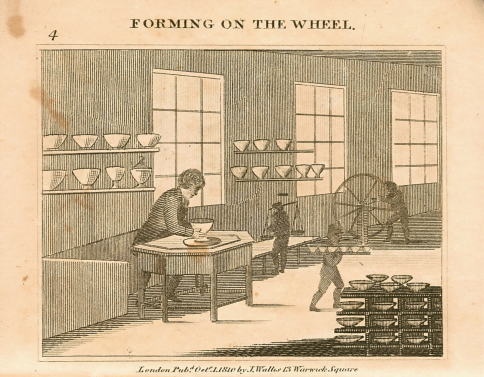 Illustrated with twelve engravings descriptive of the works of the Royal China Manufactory, Worcester, c.1815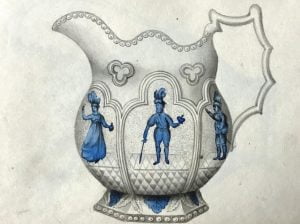 Images from the shape/pattern book of Machin & Potts, Waterloo China Works, Burslem.  See jugs, dishes, teapots and much more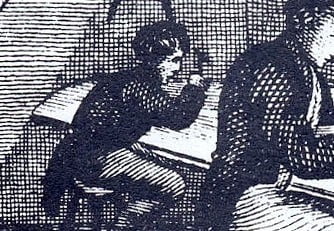 An abstract of Staffordshire potters found in The Register of Duties Paid for Apprentices' Indentures, 1710-1811.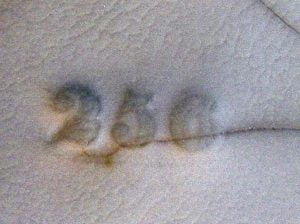 A list of mould numbers used by Samuel Alcock to mark moulded jugs and animal figures, compiled by David Alcock with additions from NCS members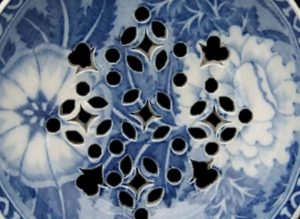 Dr. Richard Halliday  generously offers  NCS members a free pdf of his 204 page book 'Blue Printed Pickle Dishes and Milseys'.