Where do  designs come from? 
NCS Summer School 2023
23-26 August
University of Chester
Programme
Paul Atterbury
The New Aesthetics: Arts & Crafts to Art Nouveau, via Japan, the Middle East and Central America
&
The China Syndrome: charting Britain's enduring fascination with Chinese ceramics.
Robin Emmerson
Where Do Designs Come From?
&
The Antique Taste: Wedgwood and his Competitors
Pat Halfpenny
Who decided Delaware Looked like this?
or Where do patterns come from?
Ben Miller
From the Laboratory to the Lunar Landing: Ceramic design inspired by the Atomic Age and Space Age
Nicholas Panes
Japanese Porcelain– the first 100 years
&
Other People's Sauce – Influences on British 18th century sauceboat design
Why not  share your research with NCS members?
If you are attending the conference and wish to contribute a short paper (15-30 minutes)
to the member's evening,  we'd love to hear from you.
In addition to the lecture programme there will be
a full day trip to the Spode Museum to see their recent galleries, facilites and a view behind the scenes with a handling session.
an evening display and dicussion of members pots
evening book sales
evening social time to relax in the company of lik-minded ceramic enthusiasts.
Venue
Residential  details
 Summer School 2023
will be held at the University of Chester
Parkgate Road, Chester
Accommodation, dining room and conference facilities are all close to each other on the Parkgate site.
Bedrooms are in a newly built  block and are accessible by lift, they each have a British queen-size bed, and ensuite facilities with a shower. Tea making equipment and a refrigerator are also provided.
Grosvenor Accomodation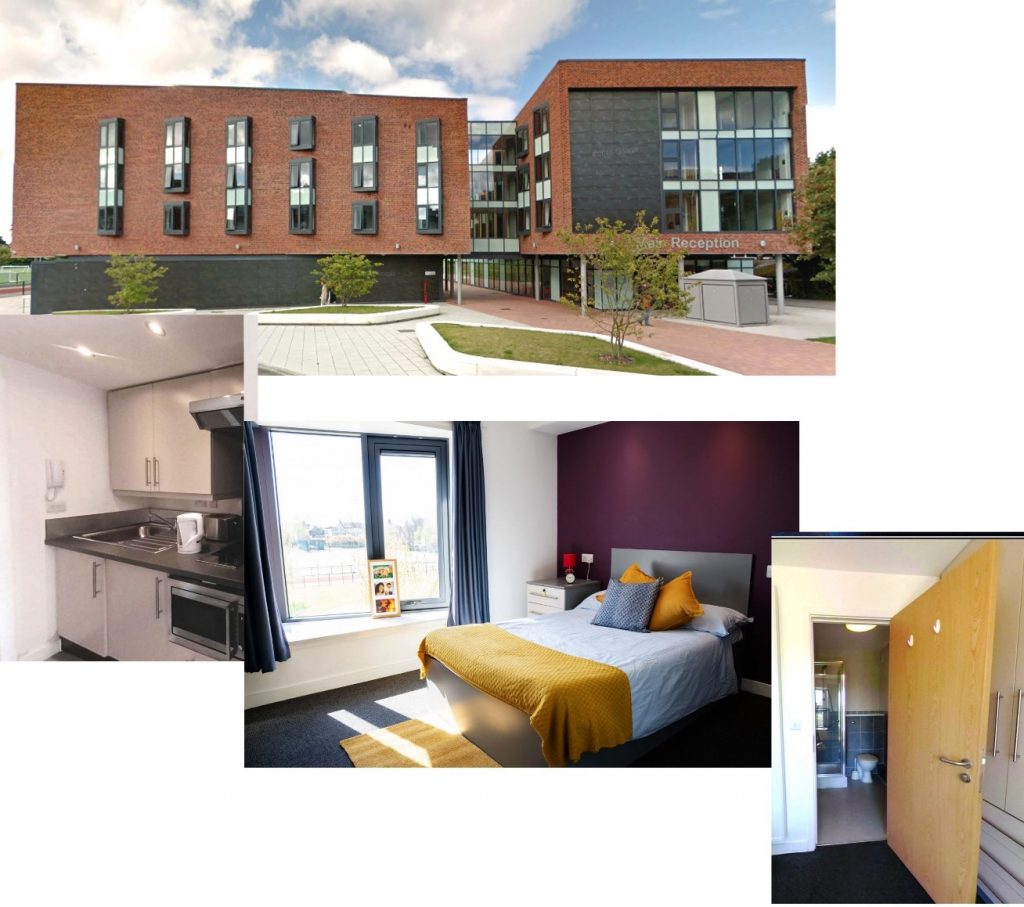 Lecture facilities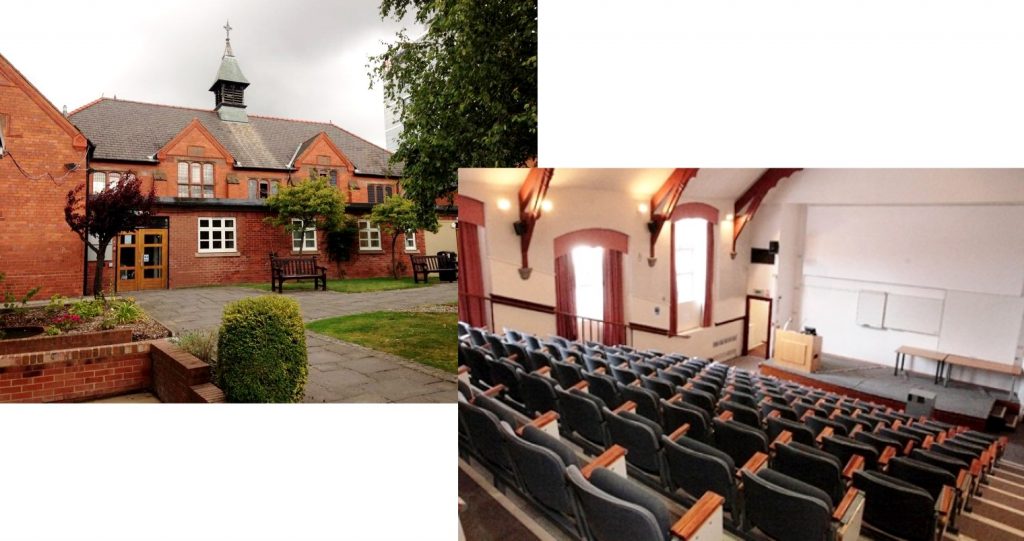 How to get to Chester University
Car: Parkgate is on the A540 as it leaves the city centre; Sat Nav. postcode CH1 4BJ
Train: Chester is well served by the railway network. From the railway station the campus is about 20 minutes walk or a  short taxi ride.
Rooms and registration will be available from 2:30 pm, Wednesday 23 August when coffee and tea will be available. The conference formally begins with the wine reception at 6:30pm.