18-21 August 2020, NCS Summer School
A Passion for Pottery & Porcelain
If Summer School goes ahead  it will be held at Chester University, and for 2020 we have chosen a week that avoids the crowds we encountered in 2019.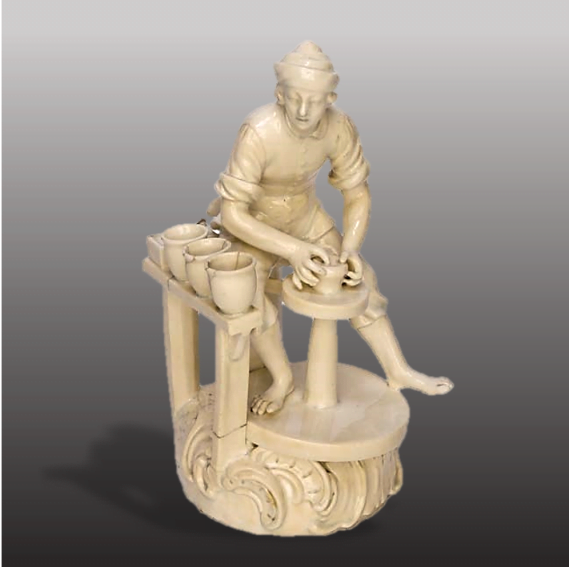 Draft programme
John Adeney
'to produce the finest form mechanically'
Engine turned decoration on Staffordshire and Yorkshire stonewares
Jonathan Gray
Two chemists, one passion:Herbert Eccles and Robert Drane
&
Horace Elliott – Artist in Pottery 1851-1938 (active 1880-1934)
Angelika Kuettner
Some Took a Shine to It:Evidence for Silver Lustreware
&
Simply Riveting:Broken and Mended Ceramics

Nicholas Panes
Japanese Porcelain– the first 100 years
&
Passion for Pots on Paper – the joys and challenges of 18th century documentary research
Rebecca Wallis
Ralph Dutton: a collector and connoisseur
 Loren Zeller
In the Chinese Style: Imitation, Inspiration or Innovation?

Members wishing to share some new research
are welcome to offer a short presentation
We hope everyone will be safe and well and will  join us for an opportunity meet like minded collectors to learn more about ceramics in a relaxed and friendly environment.