Summer Visit 2019
We went to Compton Verney in Warwickshire where we enjoyed a private visit to their latest exhibition and an up close view of the Marx-Lambert collection of ceramics.
Don't worry if you missed it – its open to the public put it on your to do list!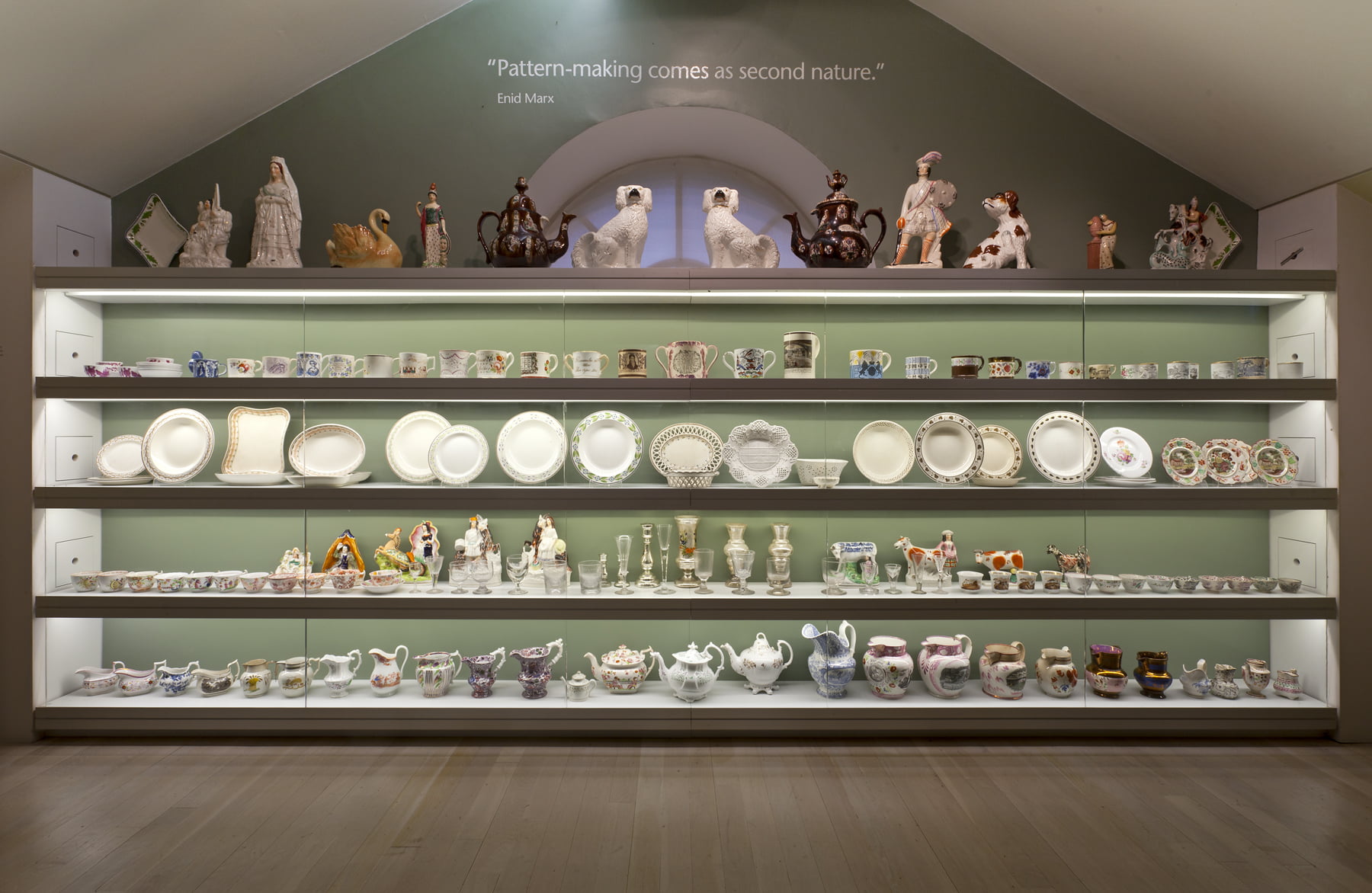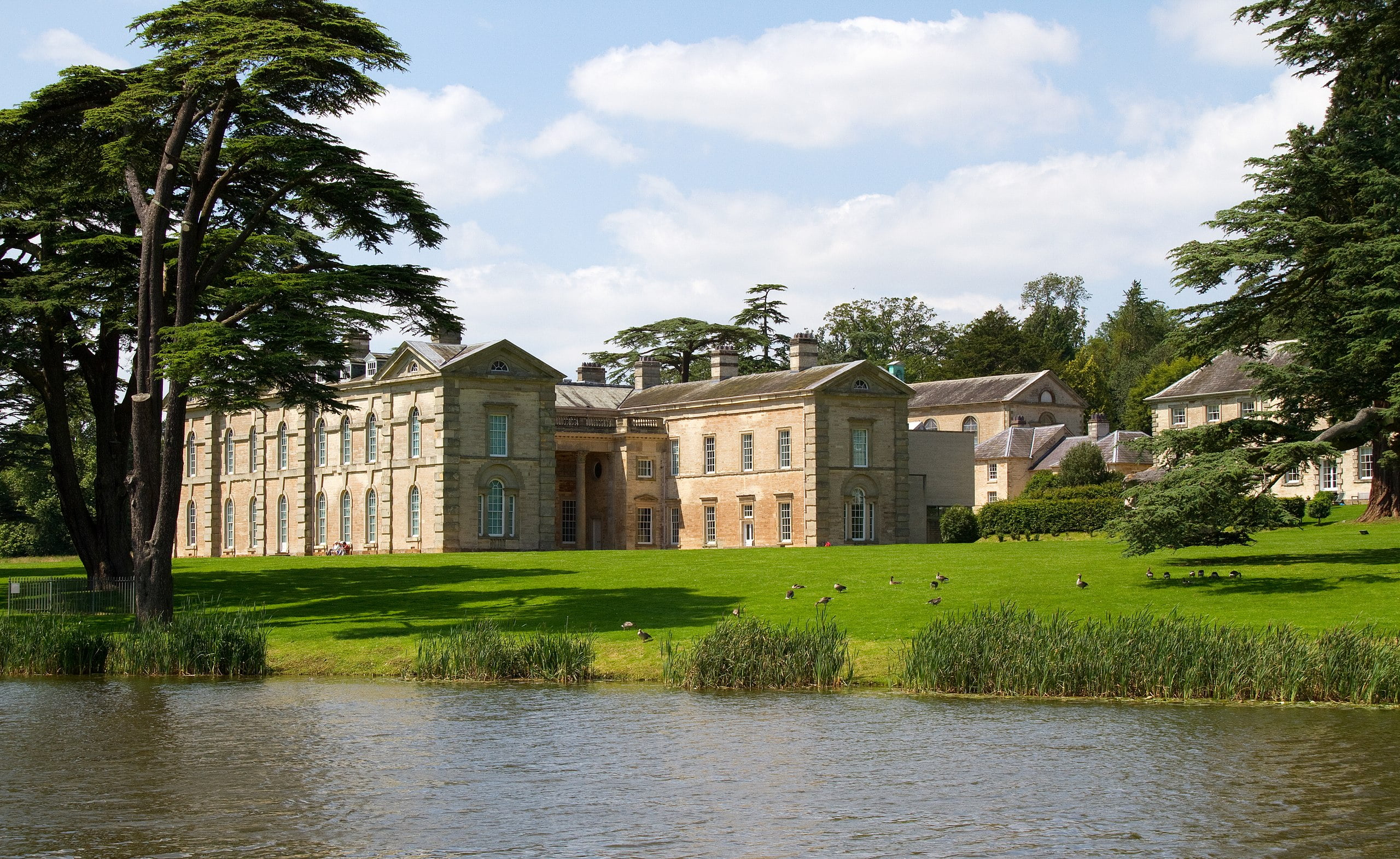 Compton Verney, Warwickshire
About 9 miles from Stratford-upon-Avon, f Compton Verney, has 120 acres of stunning parkland and lake surround an award-winning art gallery, with a family friendly café and gift shop.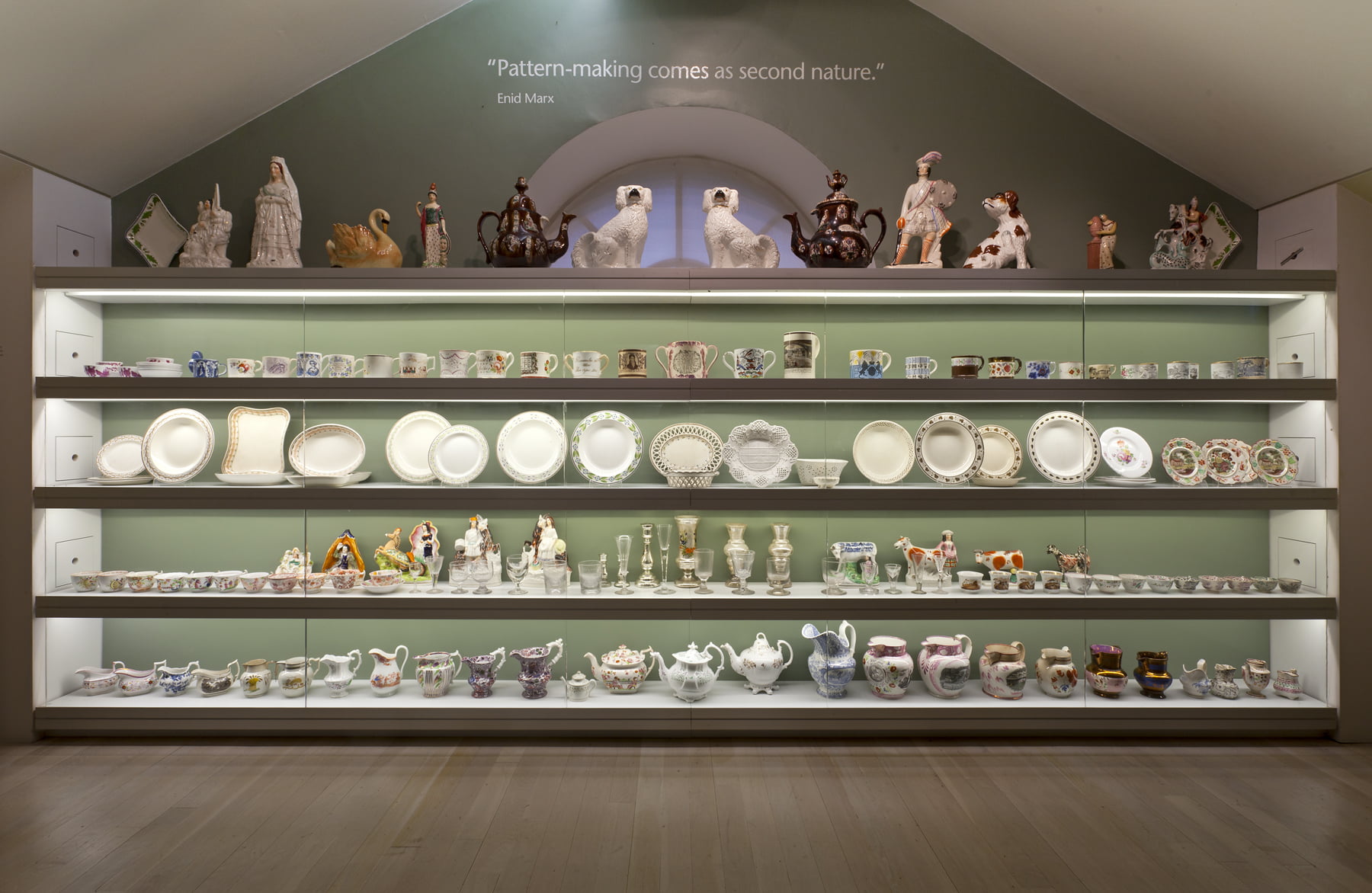 The Marks-Lambert Collection
The Marx-Lambert collection at Compton Verney features both work produced by Marx and a large number of pieces of folk or popular art which were collected by Edith Marx and her friend Margaret Lambert. These then inspired Marx's own work as an author and illustrator of children's books, a book designer, a printmaker, a textile designer and a painter.