Summer Visit,

Doddington Hall, Lincoln
This visit now postponed until 2021
We are currently planning to continue developing our plans
for a late summer visit to Doddington Hall in Lincolnshire.
We hope that by then such events will be deemed safe.
During our visit we will explore over 400 years of
unbroken family history including in a
fascinating collection of ceramics.  We will have privileged
access to the porcelains and are fortunate that long-time
member Howard Coutts is very familiar with Doddington's
collections and will help us plan the visit.
Save the date and check back for details
Images from the collection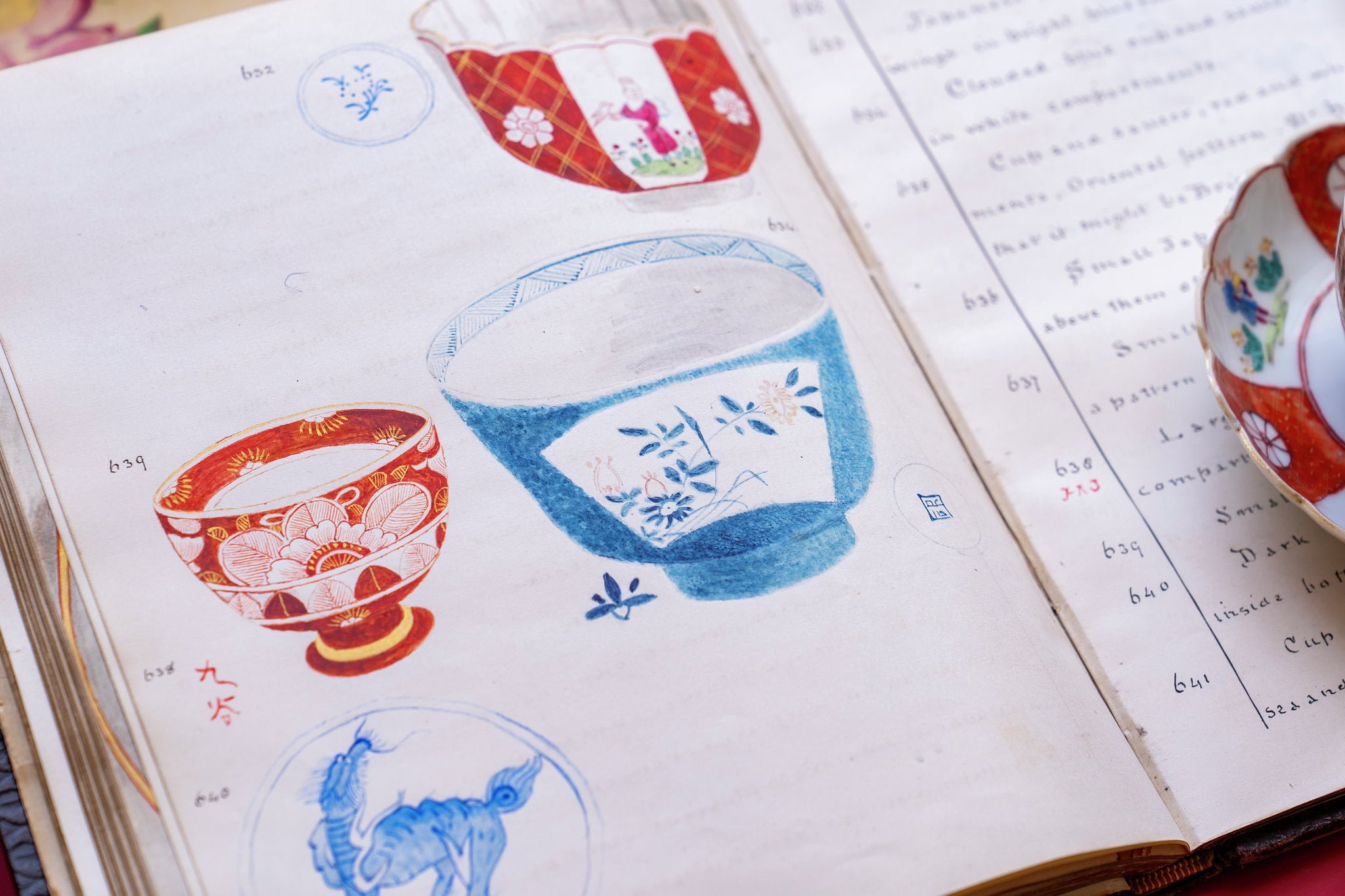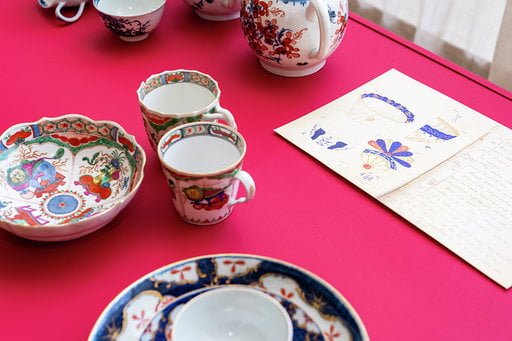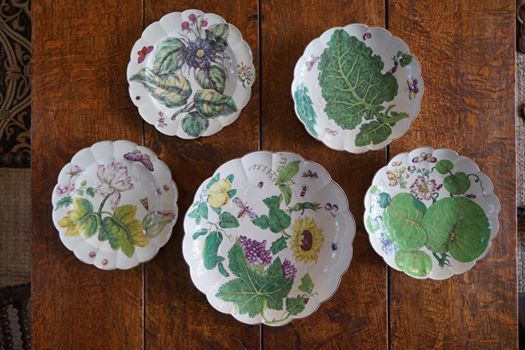 View of Doddington Hall, Lincolnshire