Winter Weekend 2020
Following the closure of Chancellors Hotel, we are delighted to invite members and non-members to a new venue for Winter Weekend
Ceramic Beginnings
How do things start? A distinguished group of speakers will explore a variety of beginnings in pottery and porcelain, ranging from the Middle Ages up to the 20th century.
Chris Brown
The beginnings of Shropshire porcelain
Helen Brown
Selling studio pots: Michael Cardew at Winchcombe, his customers and friends
Rachel Conroy
The early years of the Leeds Pottery
Paul Crane
Early London Porcelain and the Silver Style
Robin Emmerson
The Origins of Art Pottery
Pat Halfpenny
'Ingenuity and Research': the early 18th century foundations of the Staffordshire Potteries
Maurice Hillis
The Origins of Tin Glaze, Lustre, Enamels and Soft Paste Porcelain in the Islamic Middle East
Roger Pomfret
The Origins of Hybrid Hard Paste Porcelain
Winter Weekend
24-26th January 2020
will be held at the Pendulum Hotel & Conference Centre, Manchester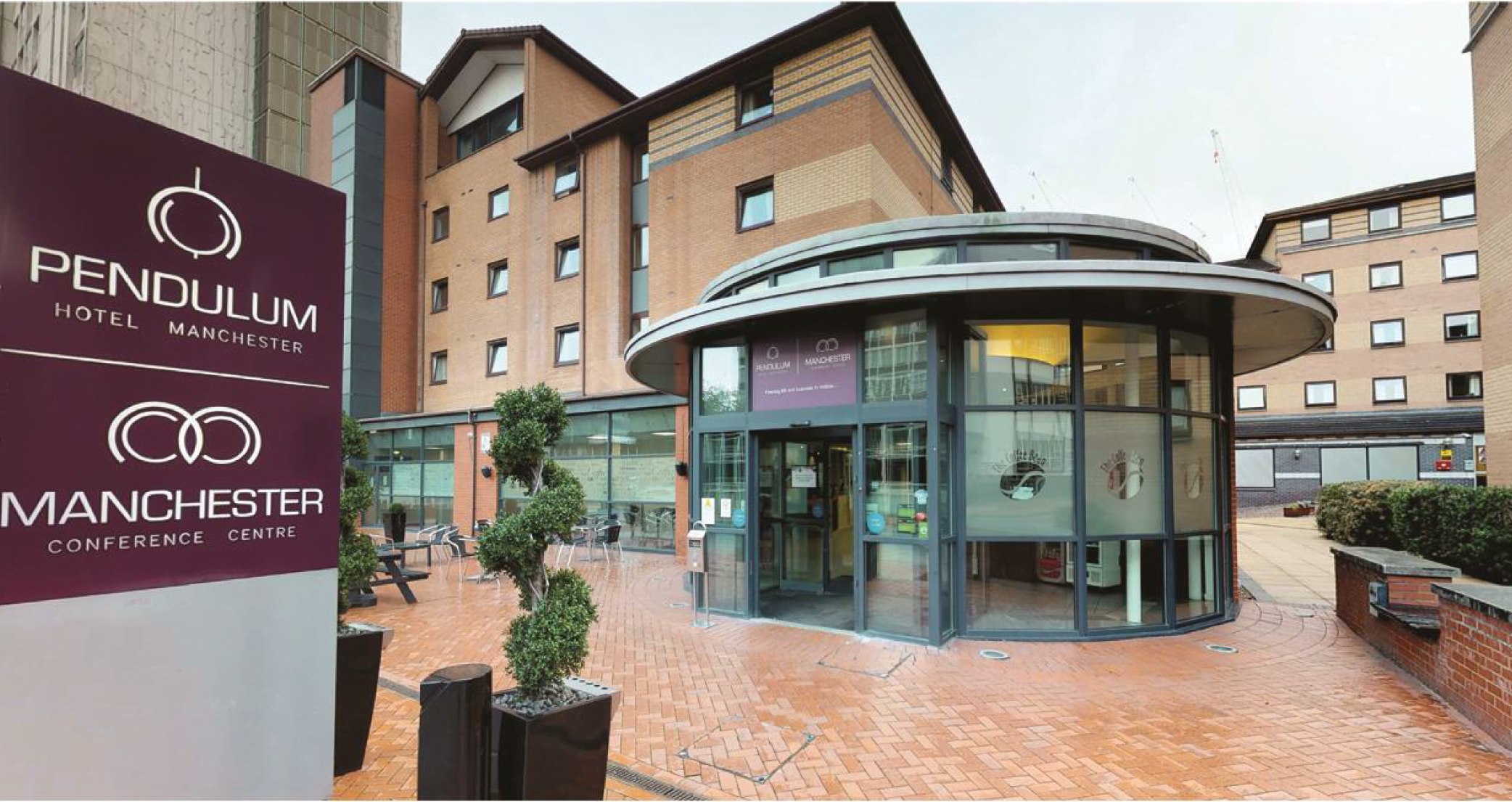 The Pendulum Hotel & Conference Centre Manchester
A very short distance from Picadelliy railway stations in Manchester, the Pendulum Hotel is an ideal location.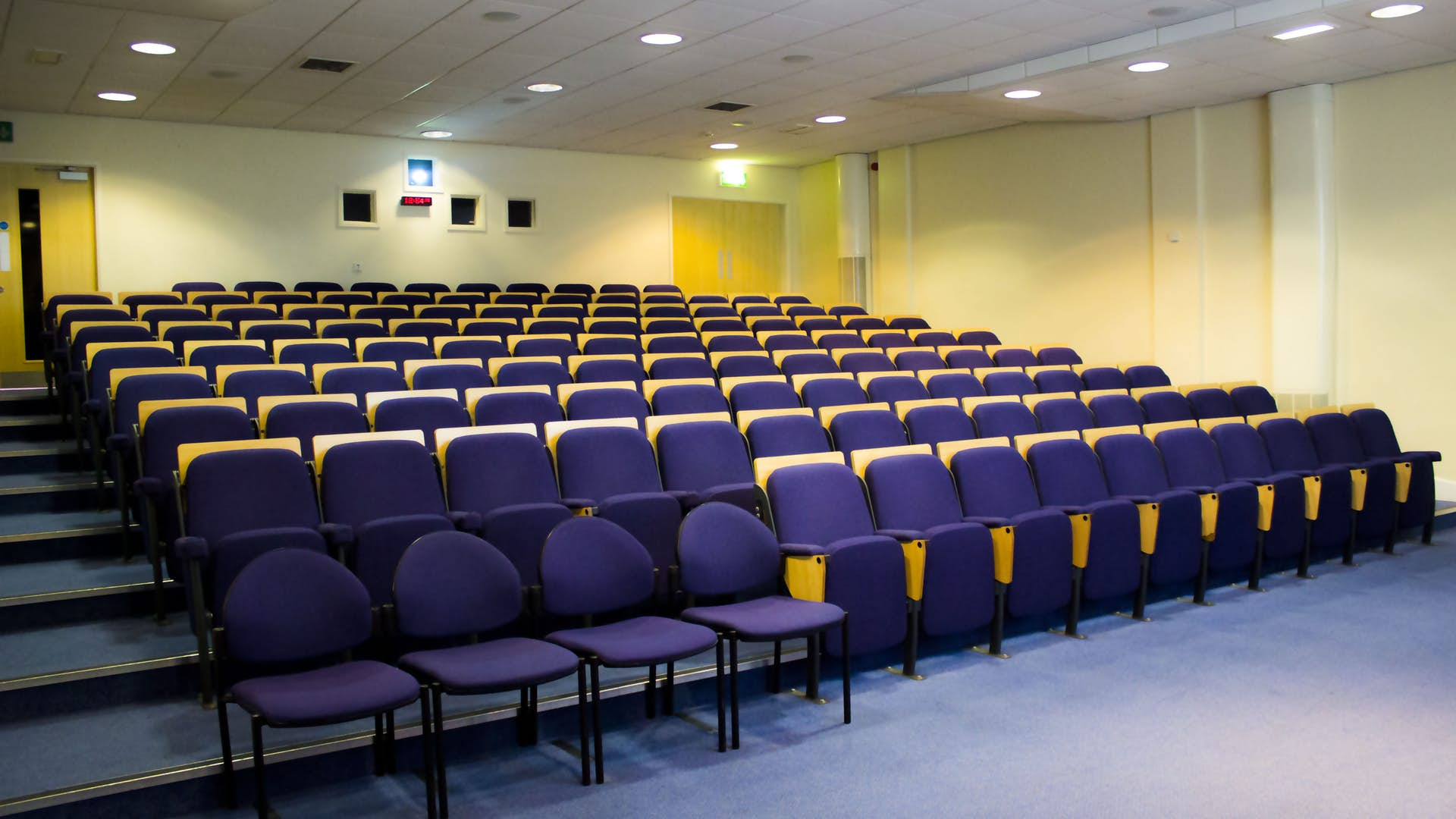 Lecture theatre
Our lecture programme will be held in the purpose built Cotton Theatre.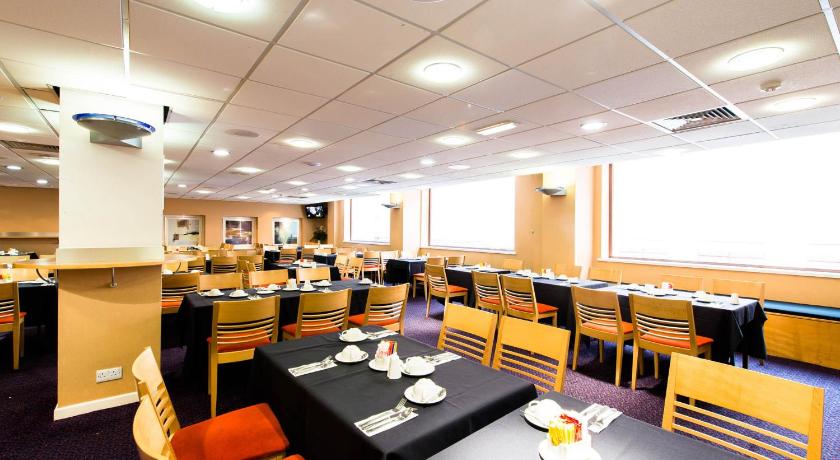 Restaurant
Meals will be served in the pleasant surroundings of the Pendulum restaurant.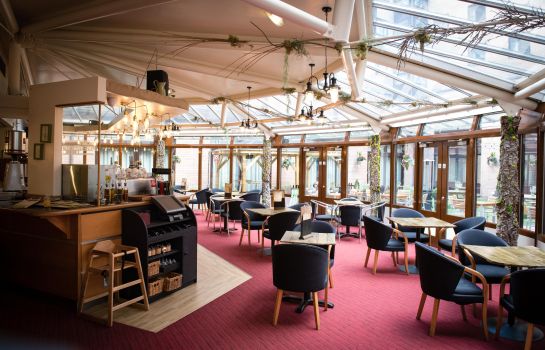 The Garden Bar
The bar serves drinks and snacks and will be open until late every evening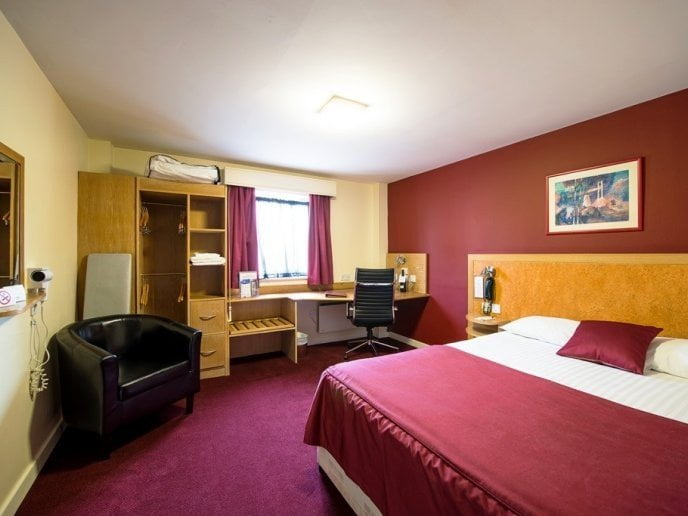 Accommodation
All rooms have ensuite facilities, tea and coffee making equipment, flat screen TV, and fast wifi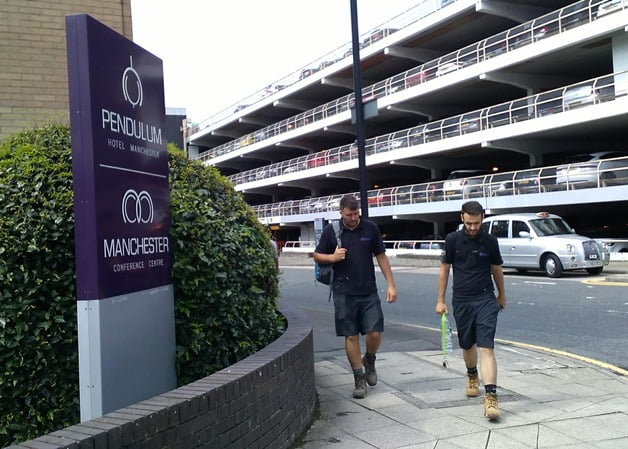 Car parking
A car park with very resaonable charges is located in the side street beside the hotel