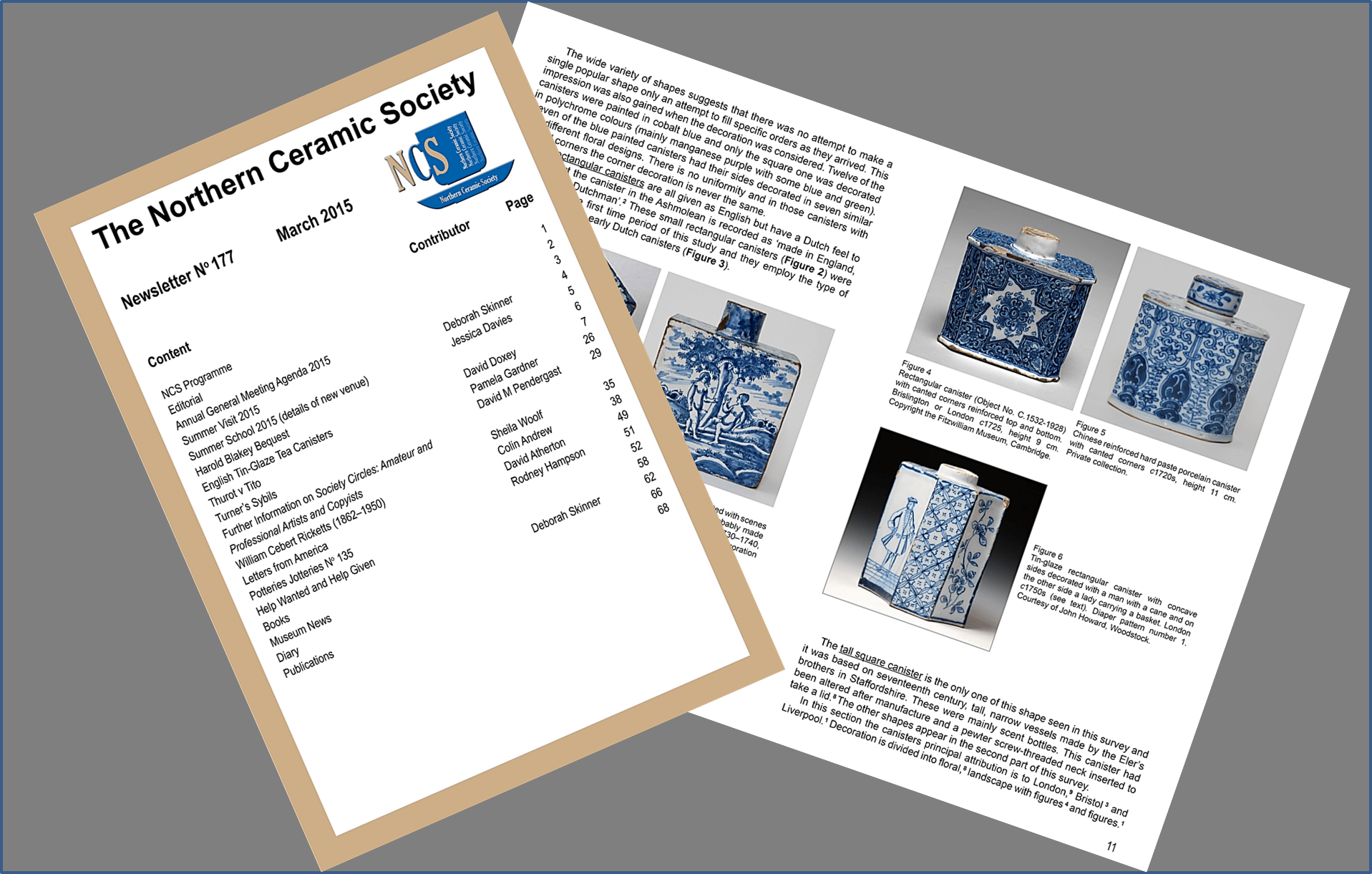 The NCS Digital Archive
With the exception of the last five years' Journals and the last two years' Newsletters, all of the NCS Journals and Newsletters have been digitised and are available here.  There are powerful search facilities to help you find what you want.  Anyone can search the archives and the result will offer a list of all the articles that include the search-word.
To view these publications you need to register and then pay a subscription to the archive.  For NCS members this is a one off nominal charge of £1.00.  Non-members may purchase a short term access subscription starting from £15.00.
To find article of interest to you GO TO THE DIGITAL ARCHIVE
You may also purchase copies of available publications SHOP  HERE