Information given and wanted
NCS member David Alcock is compiling a list of mould numbers used by Samuel Alcock to mark
moulded jugs and animal figures.  For a list  of jugs or animals with mould numbers click on the appropriate image below.
If you can add to the lists and would like to share the information please contact us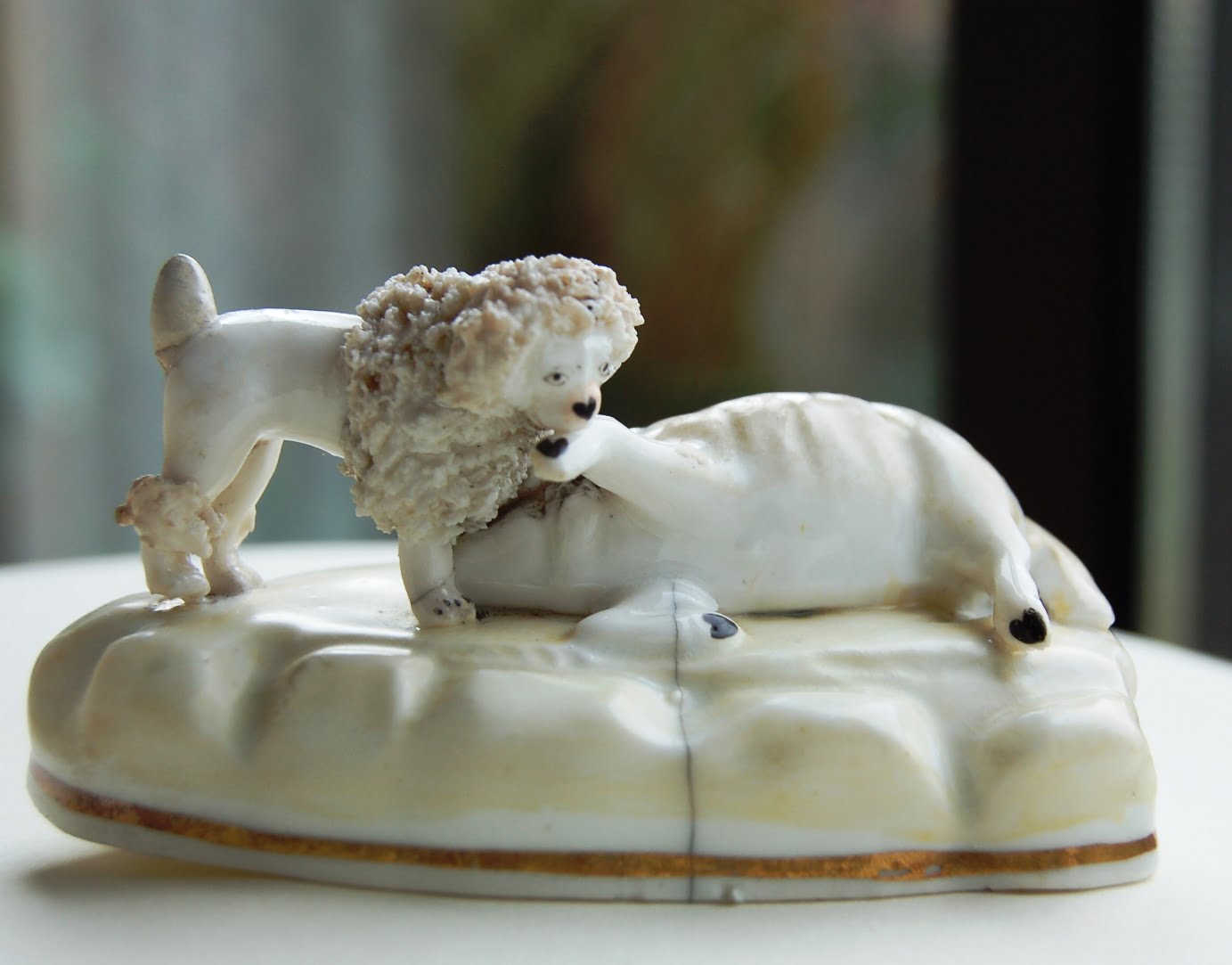 New addition to animal list
Mould number 343
kindly supplied by Sue Cann
If you have Alcock animals with mould numbers not included in the list,
please let us know.
You can contact us here.