Access to the resources  listed below are a benefit of NCS membership.
Members needing access credentials
can contact us here
Non-members wishing to join us
can do so here
These member resources include ongoing research projects to which you may be able to contribute.  Don't hesitate to get in touch if you have a project we might include on the site, or if you can offer assistance to a fellow member.  There will be contact details where applicable.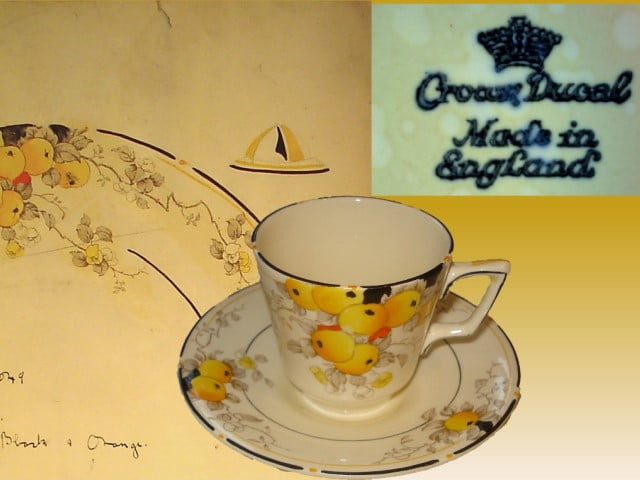 Coming soon
A gallery of Crown Ducal coffee  cups in pattern number & date order.