It is with great sadness that we report the death of Maurice Hillis, President of the Northern Ceramic Society who passed away on 6th October after a brief illness. Our thoughts are with his family.
Dear NCS Members:
Thank you if you have renewed your membership.
If you haven't yet had chance to renew, remember you can renew on this website from our "join or renew" tab.
Just one more thing,  at no cost to you the NCS could reclaim the tax paid on your subscription – just fill in a simple form by clicking here or on the gift aid icon below


Although we are currently unable to meet in person the NCS is staying in touch with a regular E-News, Newsletters, and the Annual Journal.
We also continue to add new things to the website – scroll down to see the latest additions or  check out "ceramic resources" tab to see if you have missed anything.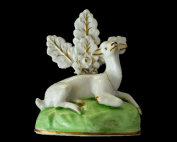 Ceramic Resources
From pattern books to apprenticeships  and from the 18th to the 20th century – we have resources for research.


A short talk to enjoy at your leisure
The Northern Ceramic Society has begun to upload a series of short lectures to its YouTube channel.  The recorded powerpoint presentations will last about 15 minutes and will be  available to NCS members before being released to a wider audience.  The first talk is by Deborah Skiner and focusses on on the two female members of the Mason family.  Ruth and Ann Ruth Mason.  
click anywhere on this notice to go to the talk
Dealers
 A list of "China-men", their customers and associates in 17th, 18th and 19th century Britain and abroad.
This List, compiled by Robin Hildyard over some 30 years, has been generously shared with the NCS by the Oxford Ceramics Group. It comprises over 125 pages of information documenting the merchants specialising in ceramics.  Whatever your ceramic interest its worth searching for information in this wonderful document.
click anywhere on this notice to go to the list
An English Pottery Heritage
A Survey of Earthenware & Stoneware 1630 – 1800.
Troy Dawson Chapell collected English pottery for over 50 years. His goal was to acquire representatives of the wares that had been available for middle class consumers during the 17th and 18th centuries in  both England and the American eastern seaboard colonies.
This catalogue is the culmination of more than 50 years  of collecting and researching.  There are two volumes wih over 300 pieces of English pottery by its author Troy Dawson Chappell.
click anywhere on this notice for more detail
British Ceramics Lockdown
Quiz 2020
 If you enjoy collecting British ceramics, researching the history of the pottery industry and visiting ceramics collections, we think that you will enjoy our 2020 lockdown quiz!  60 questions across 6 different categories.   
View and download the quiz here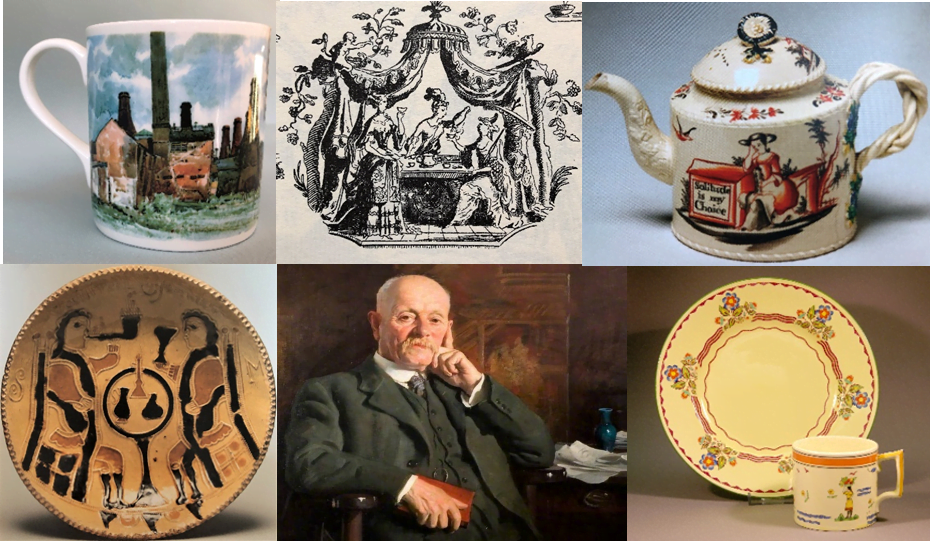 Interested in our publications
It is now easier to buy back numbers of NCS Journals & Newsletters,
and a range of occasional publications and CDs.
Take a look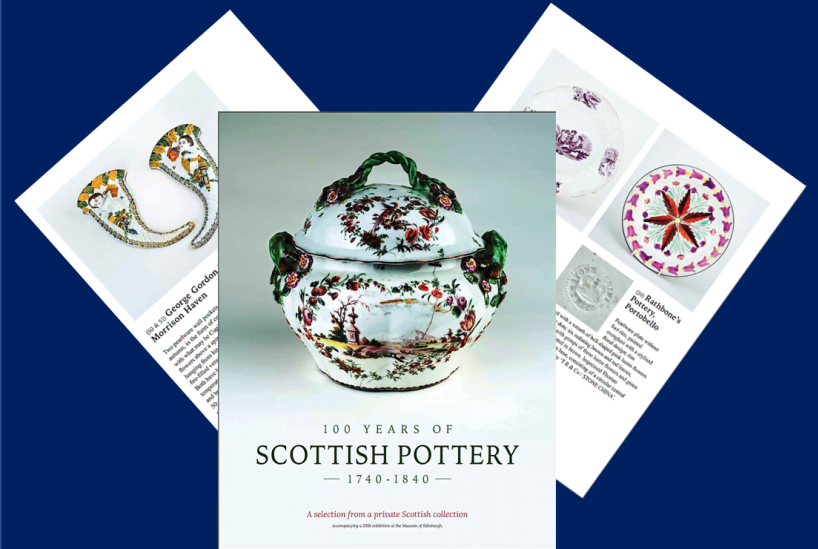 100 Years of Scottish Pottery 1740-1840 – A selection from a private Scottish Collection.  With 40 pages of information about a range of Scottish potteries –
More details here
Find more books by NCS members