The Northern Ceramic Society
sharing an understanding
and enjoyment of all kinds of ceramics
Dear NCS Members,
Thank you for your membership.
Although we are currently unable to meet in person the NCS is staying in touch with a regular E-News, Newsletters, and the Annual Journal and access to online presentations including the NCS YouTube channel.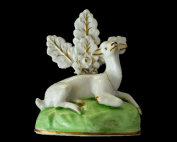 Ceramic Resources
From pattern books to apprenticeships  and from the 18th to the 20th century – we have resources for research.
 Dealers List

new update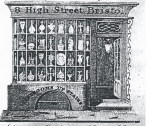 Here you will find a  list of "China-men", their customers and associates in 17th, 18th and 19th century Britain and abroad.
This List, compiled by Robin Hildyard over some 30 years, has been generously shared with the NCS by the Oxford Ceramics Group
Samuel Wedgwood's letter
written to his father Thomas Wedgwood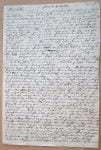 In July 1788 Samuel Wedgwood was living in France and wrote a long loving letter to his father in Staffordshire in which described his life in Paris and a visit he had made to the Sèvres factory.
You can find a transcription of the letter here
NCS & OCG present
Designing Women:
how women shaped Britain's ceramic industry.
Paul Atterbury

 click anywhere to view this powerpoint presentation

The presentation is the first major survey of more than a century of women in the British Pottery industry.  From Hannah Barlow in the late 19th century to Emma Bridgewater in the 21st century.  Paul Atterbury discusses the art and business of making pottery and the new perspective brought to the industry by Women who not only were the primary consumers of British ceramic tableware, but the new  potters, designing and manufacturing the most fashionable lines.
Ceramic talks to enjoy at your leisure
The Northern Ceramic Society has begun to upload a series of presentations to its YouTube channel.  The recorded powerpoint presentations currently include
The Reginald Haggar Memorial Event
Ruth and Ruth Ann Mason – Deb Skinner
We hope the list of programmes will continue to grow, let us have any ceramic presentations you wish to share with fellow NCS members and ceramic enthusiasts
click anywhere on this notice to go to the talk
Research Grant
The Transferware Collectors Club is pleased to welcome applications for the 2021 Paul and Gladys Richards Charitable Foundation Research Grant Program for the study of British Transferware.
Launched in 2009, the Richards Research Grant Program is dedicated to supporting research focused on British transferware produced between 1750 and 1900. To date the program has funded twenty-eight projects including a number by NCS members.
All grant applications must be received by May 4.  Details and an application form are available for download on the club's website at
https://www.transferwarecollectorsclub.org/research-learning/research-grants
British Ceramics 
Quiz 
 If you enjoy collecting British ceramics, researching the history of the pottery industry and visiting ceramics collections, we think that you will enjoy our  quiz!  60 questions across 6 different categories.   
View and download the quiz here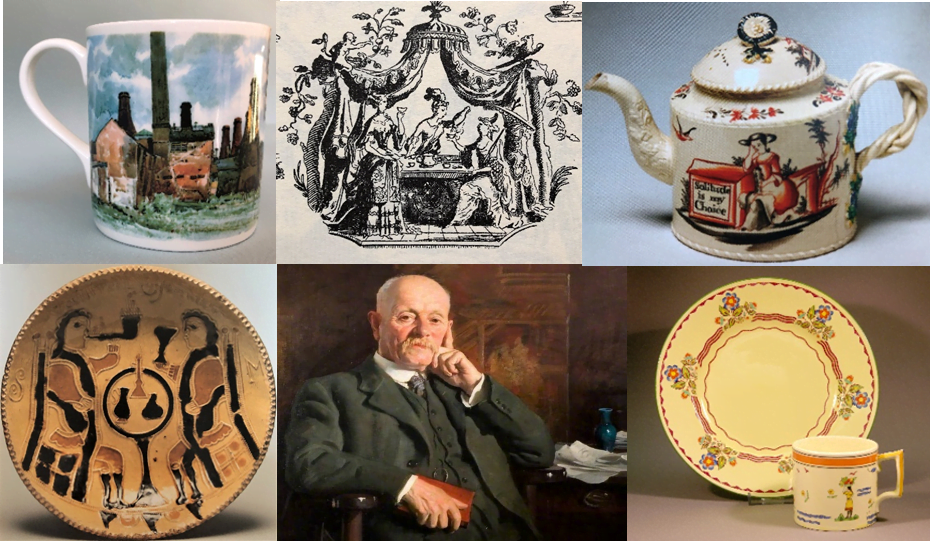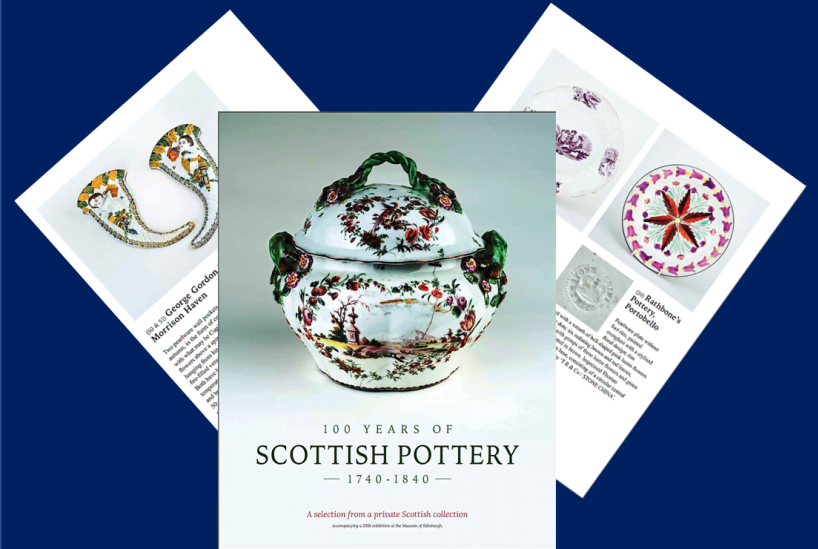 100 Years of Scottish Pottery 1740-1840 – A selection from a private Scottish Collection.  With 40 pages of information about a range of Scottish potteries –
More details here
Find more books by NCS members