NCS Publications
NCS members receive three Newsletters and a Journal every year. We have also published a number of Occasional Publications on various subjects.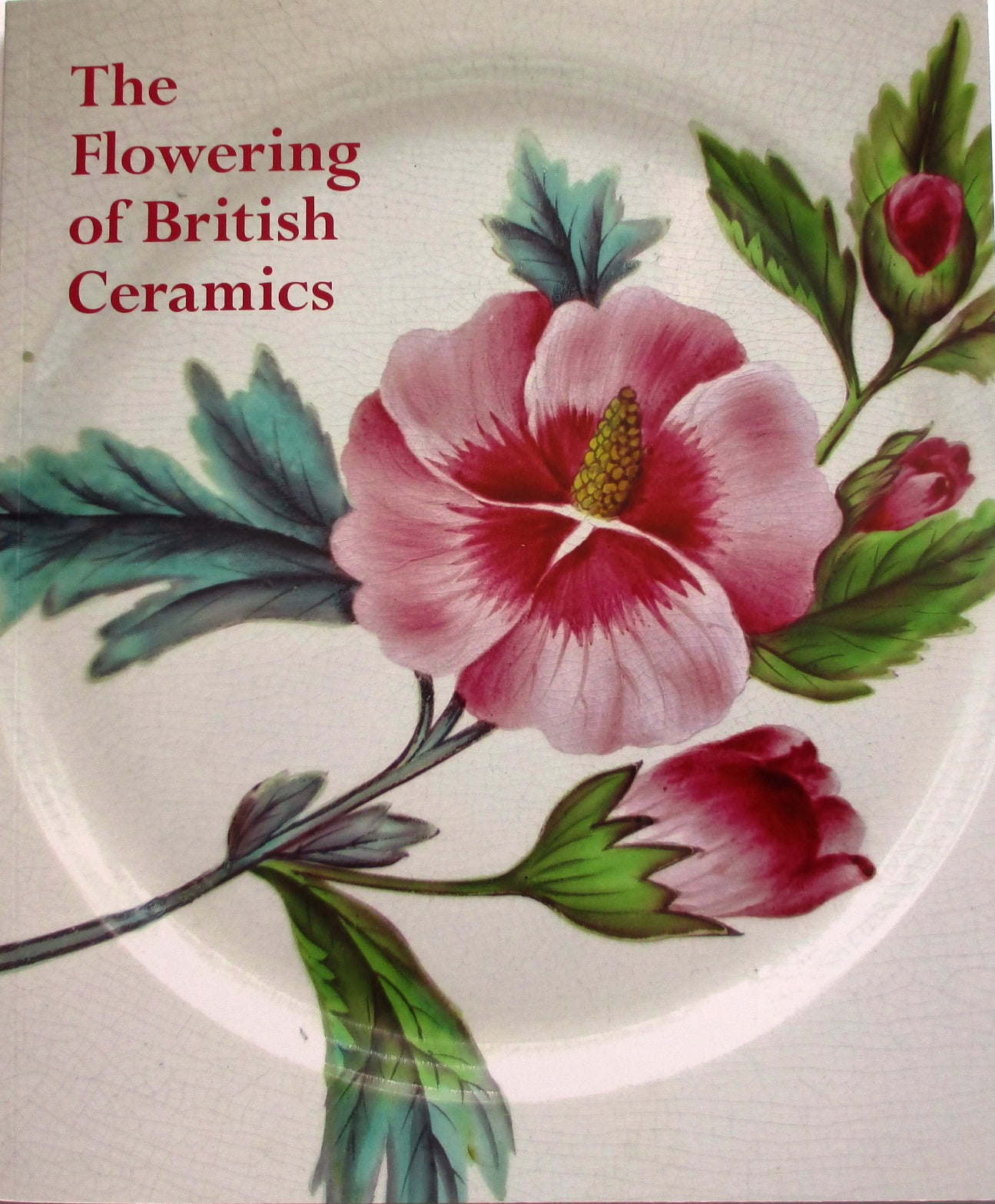 The catalogue of the Ninth NCS Exhibition at the Potteries Museum and Art Gallery, 21st May – 4th September 2022.
Beautifully illustrated and indexed catalogue with an introduction by Paul Atterbury. Articles by Gaye Blake-Roberts, Nicola Scott, and Pat Halfpenny. 
Reduced price – now only £8!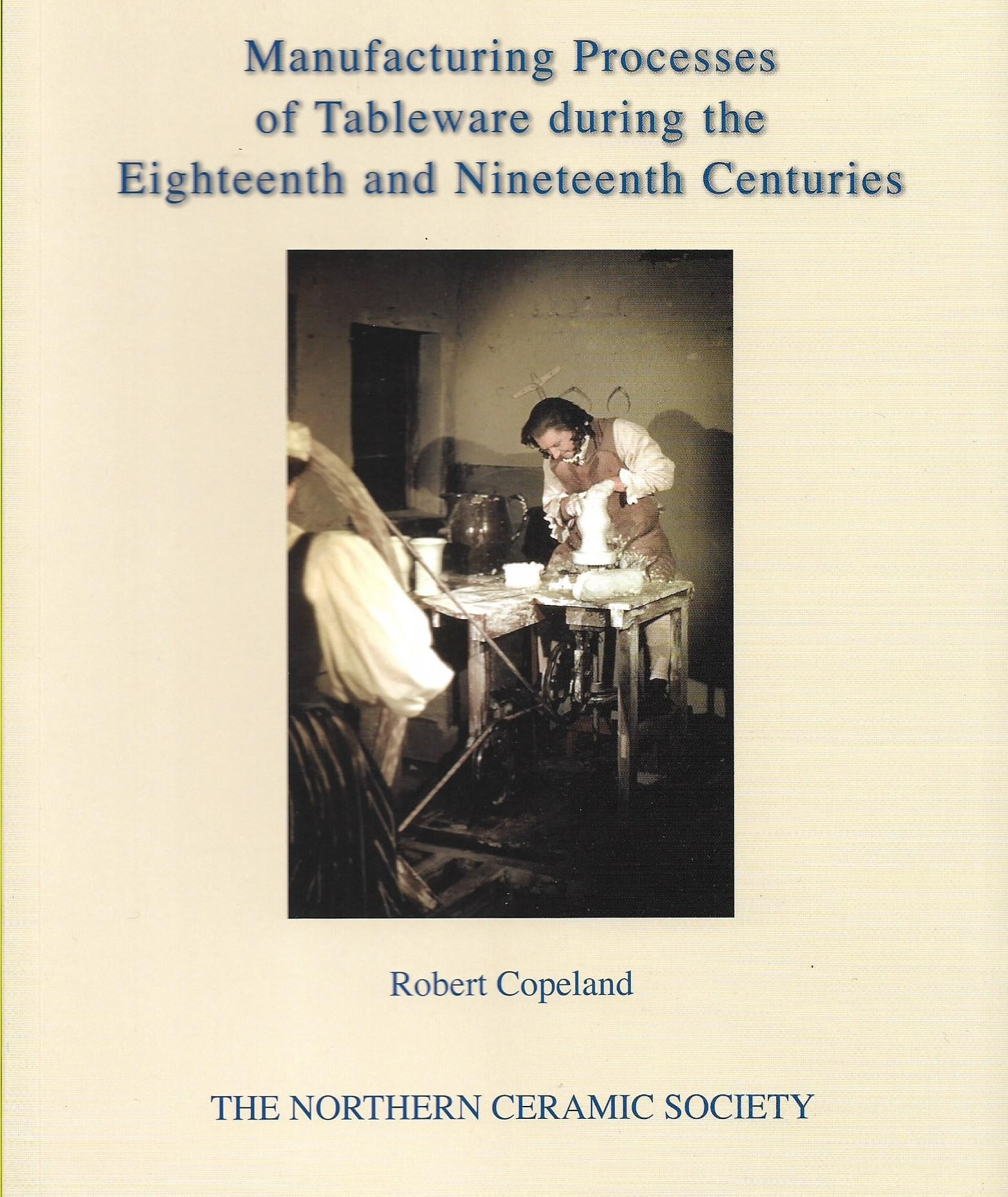 . . . Our Occasional Publications cover various subjects, including the history of the industry . . .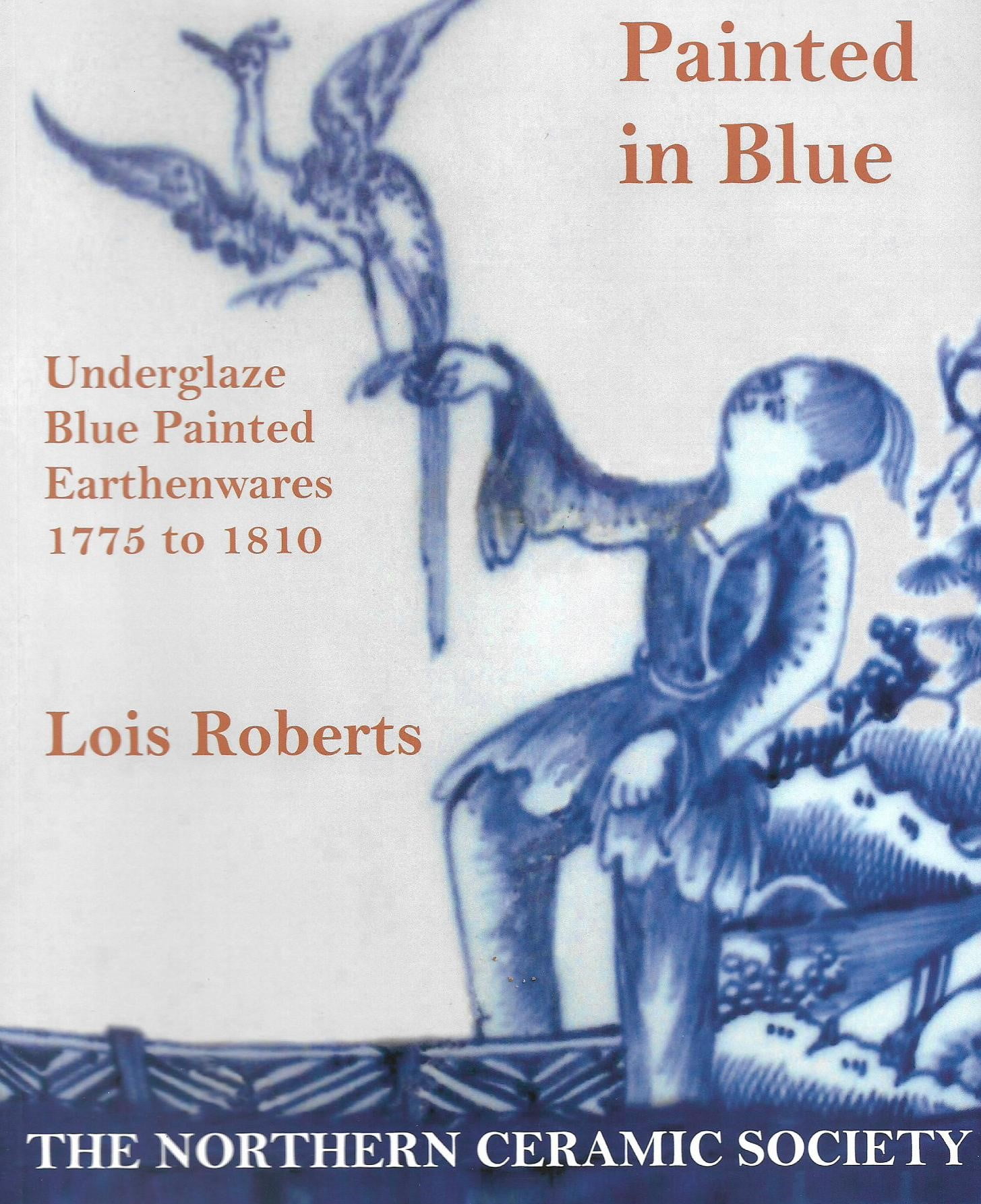 . . . Blue Painted Decoration on Earthenware . . .

FREE UK POSTAGE on orders over £30
Publications are the mainstay of the Society and reflect our stated aim of "the advancement of the education of the public in the study of the manufacture of ceramics and the history of the ceramic industry."
The Newsletters and annual Journal are issued free to our members and we have a number of back-issues available at reasonable prices: please see the links below. Over the years we have also produced Occasional Publications on a number of subjects.
If you are looking for articles on a specific subject you can
SEARCH THE DIGITAL ARCHIVE.
Anyone can search the archives and the result will offer a list of all the articles that include the search-word.
To view these publications you need to register and then pay a subscription to the archive.  For NCS members this is a one off nominal charge of £1.00.  Non-members may purchase a short term access subscription starting from £15.00.