Winter Weekend Seminar
Book now for the
14th NCS Winter Weekend

Flattery and Fakery:


The Art of Imitation

download registration form
Winter Weekend Programme

---
 EXHIBITION NEWS
The History of Etruria: Factories and Festivals
The Potteries Museum & Art Gallery.
Stoke-on-Trent
26 Nov  2016- 26 March 2017
2016 marks the 30th anniversary of National Garden Festival held at Etruria in 1986. Using objects from across the museum's collections this display charts the history of Etruria through its inception by Josiah Wedgwood in the 18th century through its history as an industrial heartland, transformation by the National Garden Festival, to today's business, retail and leisure developments.
ALSO AT
THE POTTERIES MUSEUM,
DON'T MISS
Stop Press
NCS members have been offered
free tickets to Bowman Antique Fairs
offer now closed - check back for future offers

---
Member's Showcase
Alcock & Co. Figure

for more information on this and previous showcases click here

---
NEW CERAMIC BOOK HOT OFF THE PRESS

"Ceramics ; 400 years in British Collecting in 100 Masterpieces"
by Patricia F. Ferguson
This discussion of amazing ceramics in National Trust Porperties will be reviewed in full in a forthcoming Newsletter, in the meantime you can read-about-it-here
---
NEW ONLINE RESOURCES
Three original British pottery shape books are now available to view online as Winterthur Library makes more of its collection available digitally.  You can look closely at every page and download any images you find interesting.
The 1796 shape book of the Castleford Pottery, Yorkshire,  with text in French and Spanish is available available here
The 1798 shape book of James and Charles Whitehead, Staffordshire, with an explanation of the plates in  English, German, Dutch and French is available here
The 1814 shape book of Hartley Greens & Co, Leeds, Yorkshire, is available here
---
Videos
of potters and pottery making
Have you ever wondered how pots were really made and decorated?  Videos are a fascinating insight.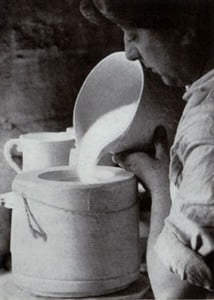 MEETINGS
Our next regular meeting is
25 February, 2017
with talks on
"The Tittensor family of Potters"
and
"The 2014 Excavations of the Isleworth Pottery"

more details of venue and programme
---
Where can you hear about 20th century art decco china, 19th century classical decoration, 18th Worcester porcelain mysteries and rare 16th century owls?
At the NCS of course.  All these subjects were covered at our last meeting.
Don't miss next year's meetings!
 2017 program information
---
Calling all NCS Members
Want to help run your society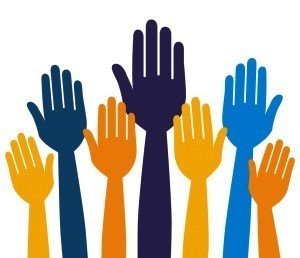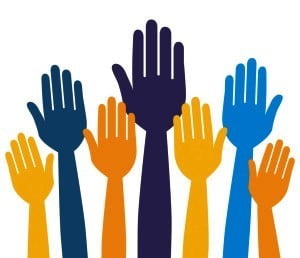 If you want to get involved in any way, as a volunteer at meetings, helping with aspects of the website, sharing any skills you have,  or even volunteering as a committee member,we would love to hear from you.  Contact us