New resource
available on member's only page 
Staffordshire Potters apprenticeships
Check them out for your favourite potters
below is just a sample  of the potters listed
check the page for full details 
---
Calling all NCS Members
Want to help run your society?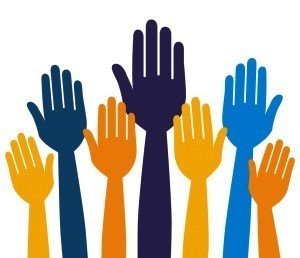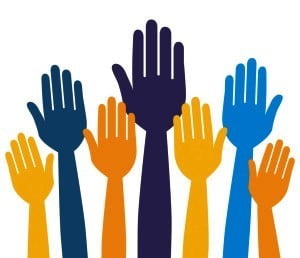 If you want to get involved in any way, as a volunteer at meetings, helping with aspects of the website, sharing any skills you have,  or even volunteering as a committee member,we would love to hear from you.  Contact us
---
NEW ONLINE RESOURCES
Three original British pottery shape books are now available to view online as Winterthur Library makes more of its collection available digitally.  You can look closely at every page and download any images you find interesting.
The 1796 shape book of the Castleford Pottery, Yorkshire,  with text in French and Spanish is available available here
The 1798 shape book of James and Charles Whitehead, Staffordshire, with an explanation of the plates in  English, German, Dutch and French is available here
The 1814 shape book of Hartley Greens & Co, Leeds, Yorkshire, is available here
NEXT NCS EVENT 
Sign up now
Summer School 2017
Digging for the Truth
Ceramic research above and below ground
Members  and non-members are invited to join us to get the latest ceramic news and views  from the experts at the NCS Summer  School
August 15-17, 2017
Yarnfield Conference Centre, Stone, Staffs
programme details here
 Summers School Details and Registration
BURSARIES FOR SUMMER SCHOOL
The Society offers two bursaries,these cover lectures, accommodation and meals, but not travel to Yarnfield Park. They are open to anyone (NCS members and non-members) who feels they would benefit from the opportunity to attend. Applications, stating why a bursary would be of particular benefit to you and your ceramic interests, should be sent to the seminar organiser by 30 April.
 Summers School Details and Registration
---
---
Videos
of potters and pottery making
Have you ever wondered how pots were really made and decorated?  Videos are a fascinating insight.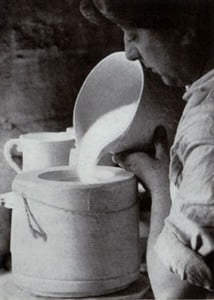 Saved for the Nation
---
MEETINGS
Where can you hear about 20th century art decco china, 19th century classical decoration, 18th Worcester porcelain mysteries and rare 16th century owls?
At the NCS of course.
All these subjects and more were in our programme last year
Don't miss next year's meetings!
 2017 program information
---