Meetings & Seminars 
NCS Winter Weekend 
Friday 29- Sunday 31 January, 2016 
Open to members and non-members residential courses offer the ideal way to learn from the best ceramics scholars in a relaxing and friendly environment. 
Late Breaking News
Because of a couple of late cancellations there are still a few places left – do join us.
click here for details
for
Hot and Sweet
400 years of tea, coffee and chocolate
News of Summer School 2016
coming soon.
---
One-day meetings
Meetings are a great way to join our community of collectors and to share in their enthusiasm for pottery and porcelain. Our next one-day meeting  is Saturday 27 February, 2016. Join us for a day at Liverpool Museum. 
for more details click here
New additions
Member's Showcase
A new opportunity to share a favourite piece with other members. The first showcase is a pearlware figure of Ceres by William Greatbatch, c. 1775.
for more details click here.
---
Videos of potters and
 pottery making
Have you ever wondered how pots were really made and decorated?  Videos are a fascinating insight.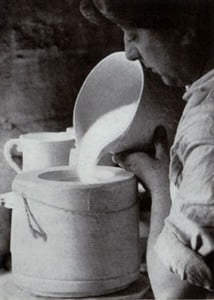 click here to view
News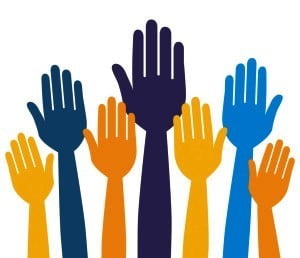 Members
Want to get involved with the NCS? We are looking for new committee members willing to offer active help in running the society.  If you are interested in volunteering email us at webmaster@northernceramicsociety.org  We would love to hear from you.
---
 Resources for Members
We would like to add new resources for members only.  What would you like to see on this site. Suggestions welcome click here .

---
 Information wanted
Exhibitions 
let us know about new ceramic exhibitions
Auctions 
tell us about specialist ceramic auctions
Venues
for NCS Meetings – do you have any ideas?
to let us know – click here