Seminars

Open to members and non-members residential courses offer the ideal way to learn from the best ceramics scholars in a relaxing and friendly environment.  Join us for
"Luxuriance of Fancy"
Oriental influences on
British Ceramics
for full more details click here
for reservations click here
The NCS is pleased to offer a bursary to a young person interested in ceramics
for details click here
Member's Showcase
Tea jar made for the
last Emperor of China

For more information about this and previous showcases
click here
---
Videos of potters and
 pottery making
Have you ever wondered how pots were really made and decorated?  Videos are a fascinating insight.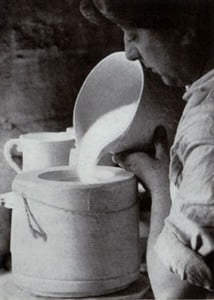 click here to view
  Meetings
Harlots, Rakes & Crashing China

Our next meeting will be at
The Potteries Museum & Art Gallery, Stoke-on-Trent
on
May 28, 2016
click for details

---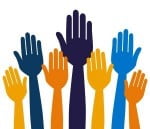 Members
Want to get involved with the NCS? We are looking for new committee members willing to offer active help in running the society.  If you are interested in volunteering email us at webmaster@northernceramicsociety.org  We would love to hear from you.
---
Research Grant announced 
The TCC once again invite applications for funding from
The Paul and Gladys Richards Research Grant Program.
If your research has an element related to transfer printing  why not apply, the deadline is May 4, 2016.

Members of the NCS have benefited from this grant in the past.
For more details click here.
---
 Resources for Members
We would like to add new resources for members only.  What would you like to see on this site. Suggestions welcome click here .