Seminars


 Only one place left so book today for Summer School 2016


to register click here

Open to members and non-members, NCS
residential courses offer the ideal way to learn from the best ceramics scholars in a relaxing and friendly environment.  Join us for
"Luxuriance of Fancy"
Oriental influences on
British Ceramics
for full more details click here
for reservations click here
The NCS is pleased to offer a bursary to a young person interested in ceramics
for details click here
Member's Showcase
Tea jar made for the
last Emperor of China

For more information about this and previous showcases
click here
---
Videos of potters and
 pottery making
Have you ever wondered how pots were really made and decorated?  Videos are a fascinating insight.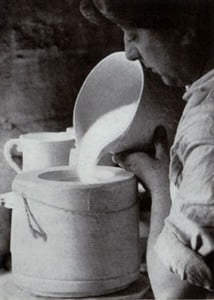 click here to view
 Meetings
Autumn Programme
24 September
The Wedgwood Museum
Barlaston, Stoke-on-Trent
29 October 
Grosvenor Museum, Chester
26 November
University of Keele,
North Staffordshire

More information coming soon
---
 Members
Want to get involved with the NCS? We are looking for new committee members willing to offer active help in running the society.  If you are interested in volunteering email us at webmaster@northernceramicsociety.org  We would love to hear from you.