Northern Ceramic Society Exhibition 2022
The Flowering of British Ceramics
Thank you for submitting a piece from your collection. We will be in touch soon after the closing date.
Members are invited to submit up to 4 pieces from their collection for inclusion in the anniversary exhibition.
Please use the form below to make any further submissions.
The last date for submission is 30th June 2021.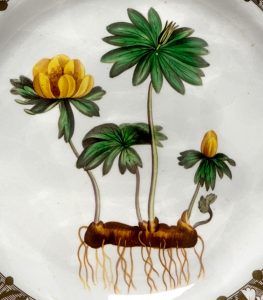 The submission date has now passed, if you have any queries please contact ceramics@stoke.gov.uk